Welcome to Pelican Park Recreation Centre
Welcome to Pelican Park Recreation Centre

Pelican Park Recreation Centre is the premier lifestyle gym and indoor swimming pool on the Mornington Peninsula, Victoria. We cater to the needs of the entire community, ensuring that both members and casual visitors become happier and healthier.
The centre's facilities offer you a fully equipped lifestyle gym featuring a wide variety of cardio equipment and weights, a functional training area and group exercise classes. With over 50 group fitness classes a week, there is a class for everyone!
The leisure centre also has a 25-metre indoor pool, leisure pool, toddler pool with aqua play features, spa and steam facilities. Staffed by a team of exercise, aquatics and customer service professionals, we are committed to being readily accessible for all of your needs.
Come in and visit us today! We look forward to providing you with the best health and leisure experiences possible.


Frequently Asked Questions
Will I need to provide proof of my double Covid-19 vaccination status?
No, Following State Government announcement, from 11:59pm 22 April 2022 restrictions will be eased for our venue and proof of vaccination will no longer be required.

Will I need to wear a Face mask?
from Saturday 26 February 2022, masks are no longer required in our venue. It is encouraged that masks be worn when physical distance cannot be maintained.

Will I need to Covid check-in?
No. Following State Government announcement, from 11:59pm 22 April 2022 restrictions will be eased for our venue and you no longer need to check-in via the Services VIC app each visit.

For more details about what our re-open will look like, click here to read our latest email update.
Opening Hours
Monday - Friday
6am - 9pm
Saturday - Sunday
8am - 7pm
Bookings required for group fitness classes (including aqua), via our Active World App with capacity limits applicable. This includes all Members, Multi Visit Pass Holders & Casual Visitors.
​Bookings are not required for the gym or pool.
Become a Member
As a Pelican Park member, you will have access to ongoing support from our team who will provide the support and motivation needed to help you reach your wellness goals and supporting a happier, more active lifestyle.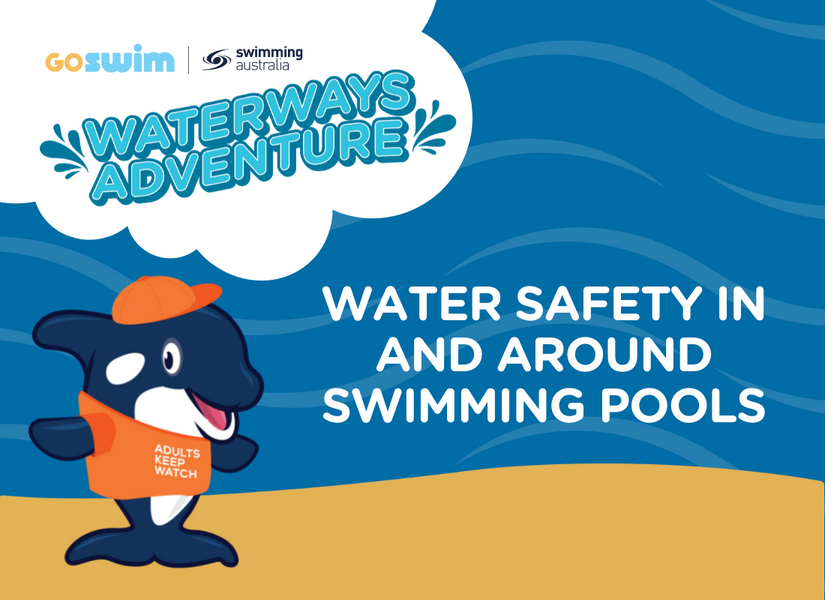 Water Safety in and around home and public swimming pools
How well do you or your child know your water safety rules and skills when in and around a home swimming pool or public swimming pool? Read more to learn our top water safety tips for the swimming pool setting so you and others can enjoy a leisurely swim whilst staying water safe.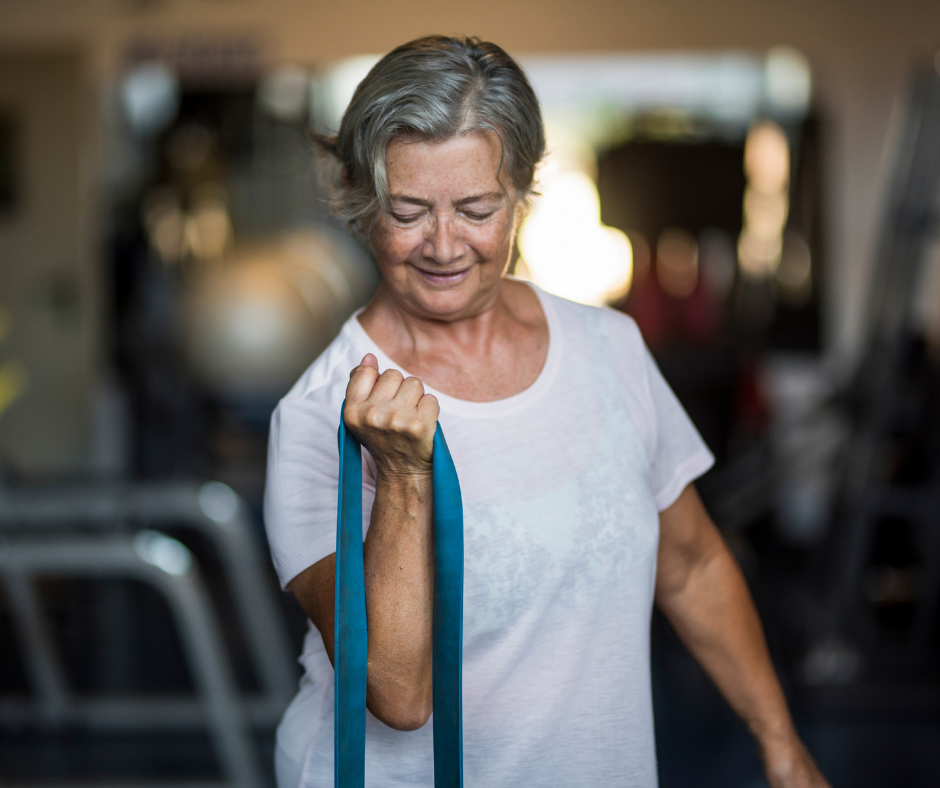 Keep Active this Winter
Winter is here and the temperature has started to drop, however, this doesn't mean your motivation needs to as well. Read more about why it's important to keep your activity levels up during winter, and for some great tips on how to make it easier to get moving!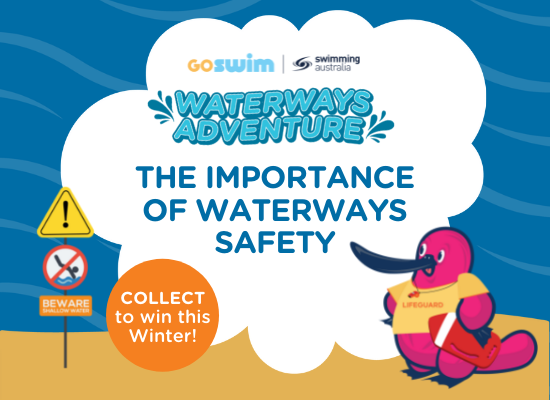 The Importance of Water Safety in Various Waterways
Knowing how to stay safe in and around water and learning to swim are vital skills for life. But how well do you know your water safety in aquatic settings other than the swimming pool? Read more to find out why you and your child should learn how to stay safe in different waterways and the life-saving benefits this could have.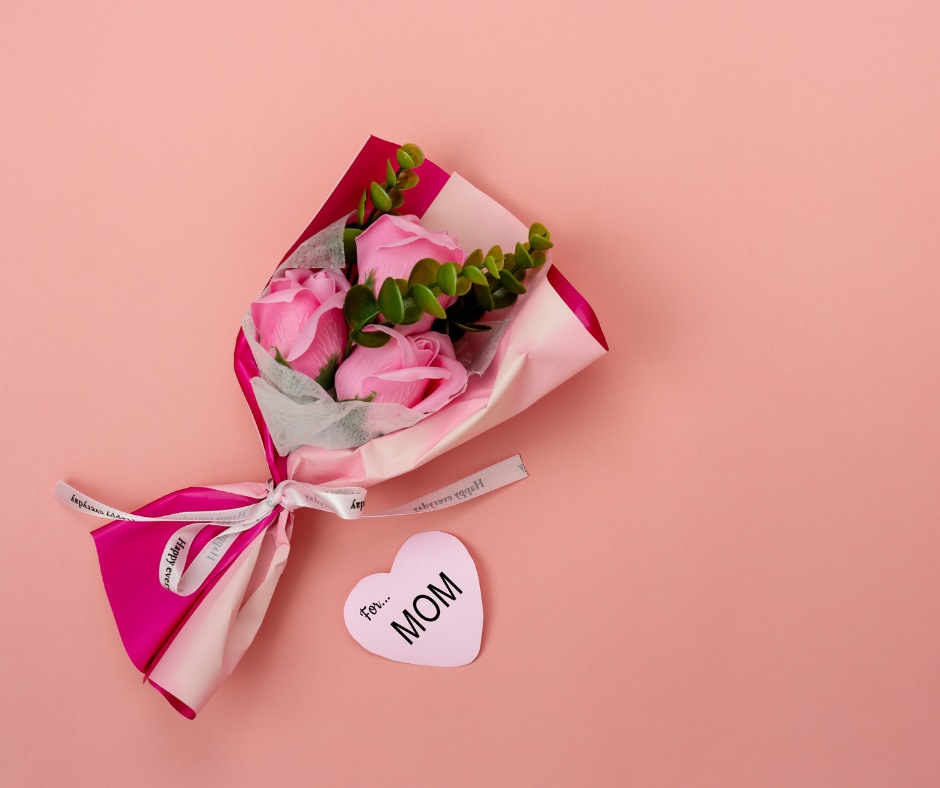 Mother's Day Gift Ideas
Mother's Day is quickly approaching and we want to ensure that you are treating your Mum, Grandmother or another motherly figure in your life to something special! It's a good opportunity to show your appreciation and love for all they do! How will you be spoiling her this Mother's Day?