Welcome to Pelican Park Recreation Centre
Welcome to Pelican Park Recreation Centre

Pelican Park Recreation Centre is the premier lifestyle gym and indoor swimming pool on the Mornington Peninsula, Victoria. We cater to the needs of the entire community, ensuring that both members and casual visitors become happier and healthier.
The centre's facilities offer you a fully equipped lifestyle gym featuring a wide variety of cardio equipment and weights, a functional training area and group exercise classes. With over 50 group fitness classes a week, there is a class for everyone!
The leisure centre also has a 25-metre indoor pool, leisure pool, toddler pool with aqua play features, spa and steam facilities. Staffed by a team of exercise, aquatics and customer service professionals, we are committed to being readily accessible for all of your needs.
Come in and visit us today! We look forward to providing you with the best health and leisure experiences possible.
Opening Hours
Monday - Friday
6am - 9pm
Saturday - Sunday
8am - 7pm
---------------------------
Public Holiday Hours
8am - 4pm
There are no swimming
lessons or childcare on public holidays.
Bookings required for group fitness classes (including aqua), via our Active World App. This includes all Members, Multi Visit Pass Holders & Casual Visitors. ​Bookings are not required for the gym or pool.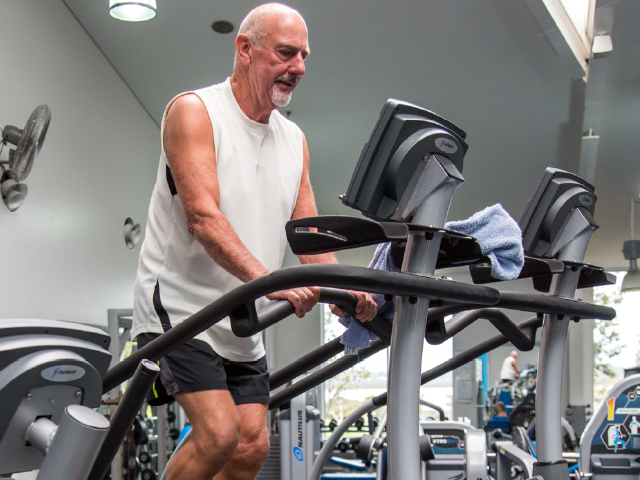 Become a Member
As a Pelican Park member, you will have access to ongoing support from our team who will provide the support and motivation needed to help you reach your wellness goals and supporting a happier, more active lifestyle.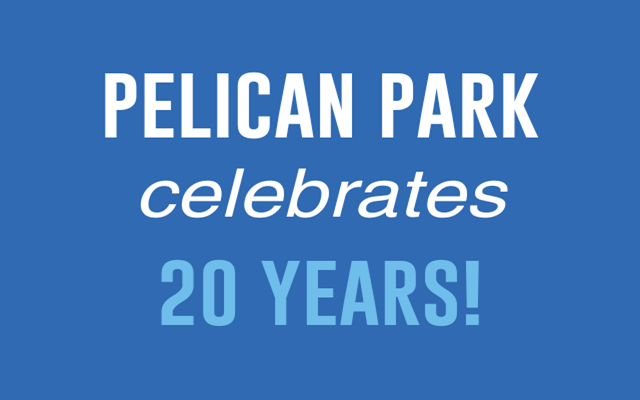 Pelican Park is celebrating 20 years!
Celebrate 20 years with us at Pelican Park Recreation Centre from Saturday 2 December with celebrations across the week!

Community Celebration
Date: Sunday 3 December
Time: 12pm - 4pm

All activities and classes during the community celebration will be FREE to members and guests.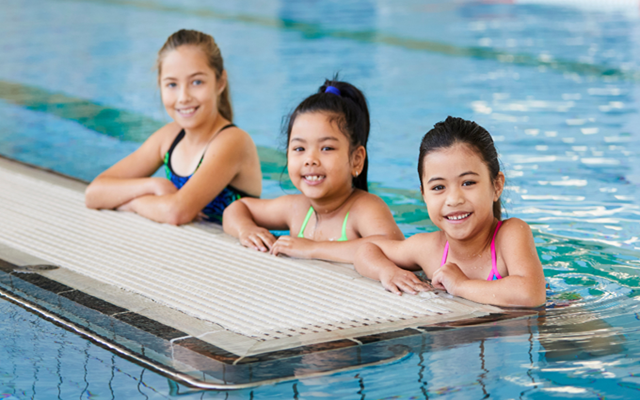 Why Spring Swimming is Vital for a Safe Summer
Spring is already here and with summer just around the corner, it is vital to consider how you can support your child to be water-safe and ready to enjoy swimming and aquatic activities ahead of the warmer season. Read more to learn why swimming preparation in spring is vital for a safe summer.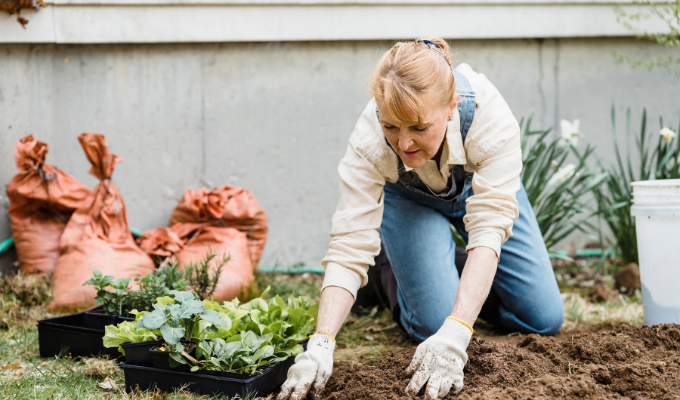 Let's get moving with Non- Exercise Activity Thermogenesis (NEAT)
NEAT, or non-exercise activity thermogenesis, refers to the energy we expend through everyday activities. Find out how small changes in your daily life can have a big impact on overall health and fitness.
The Risks of Swimming Alone
Swimming with companions reduces the risks involved with swimming alone, such as absence of immediate assistance, vulnerability to accidents and reduced recognition of potential health risks. Read on to learn more about these risks and how important it is for children and weak or non-swimmers to swim safely with responsible peers.