Careers
Career Pathways
Our employees have access to an extensive range of career options, opportunities for career progression at any of our centres, family-friendly workplaces and the chance to make a difference in their community.
Our programs are designed to encourage everyone to come and have a go to help people overcome their barriers with participation. We work with community groups and advocates of some of the most vulnerable members of our communities to help build confidence and independence so everyone has a chance to be actively involved in life.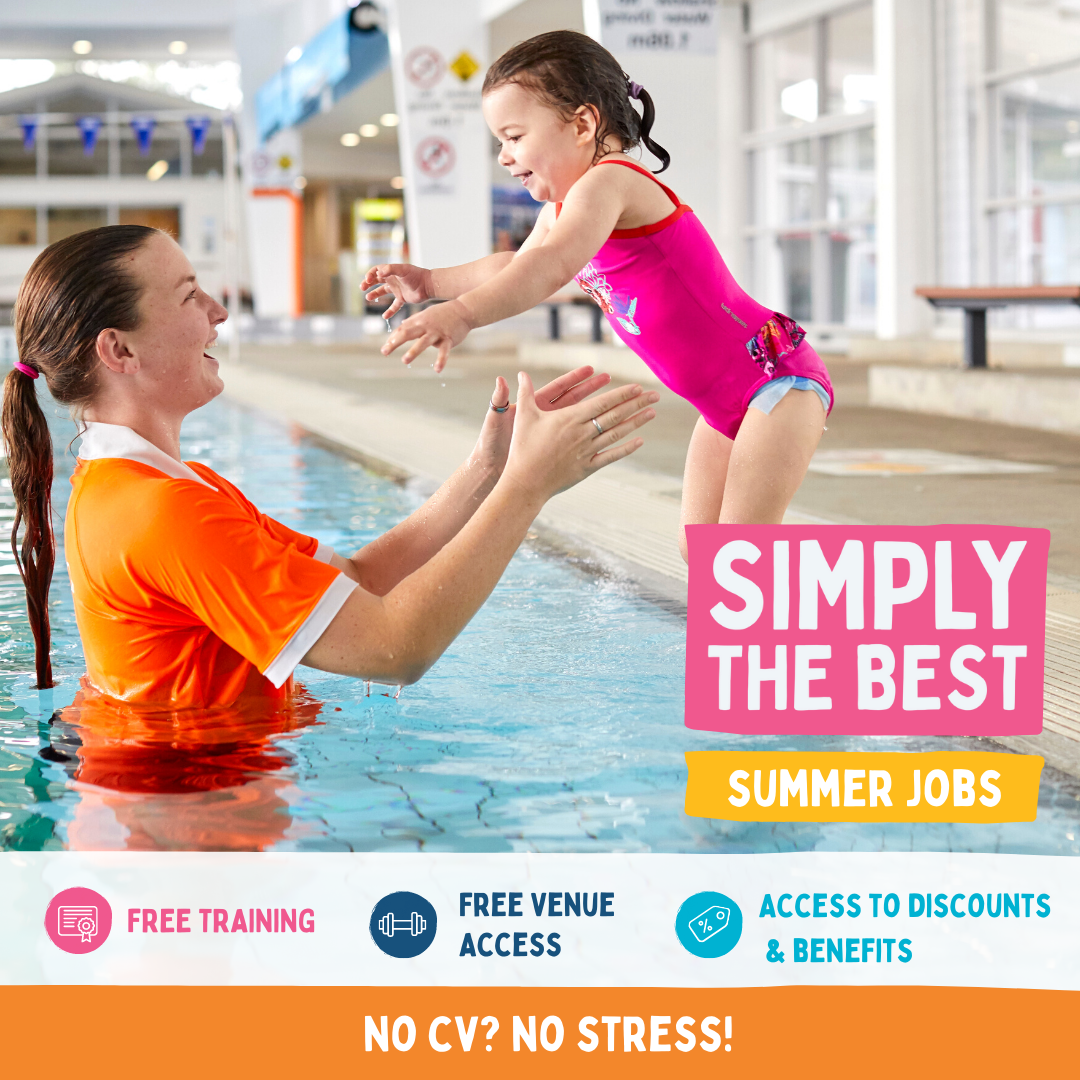 Simply The Best Jobs!
Simply The Best Summer Jobs! Looking for simply the best summer job? Join our team and be supported with: - Free Training* - Free Venue access - Access to discounts & benefits No CV? No Stress – simply express your interest in working with us! #simplythebestsummerjobs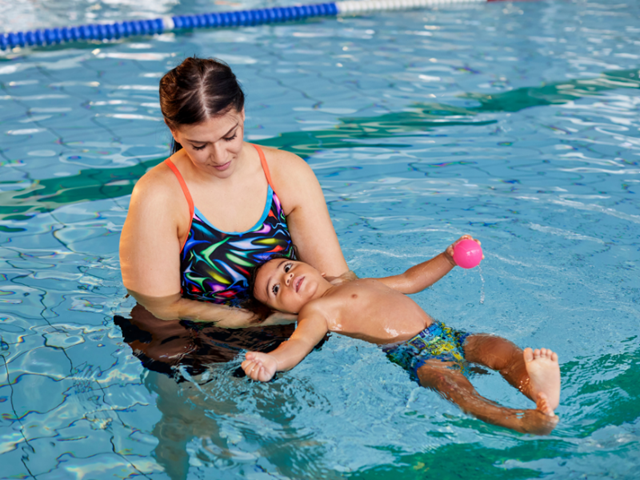 Current Positions at Belgravia Leisure
View current postions at Belgravia Leisure