Get in Touch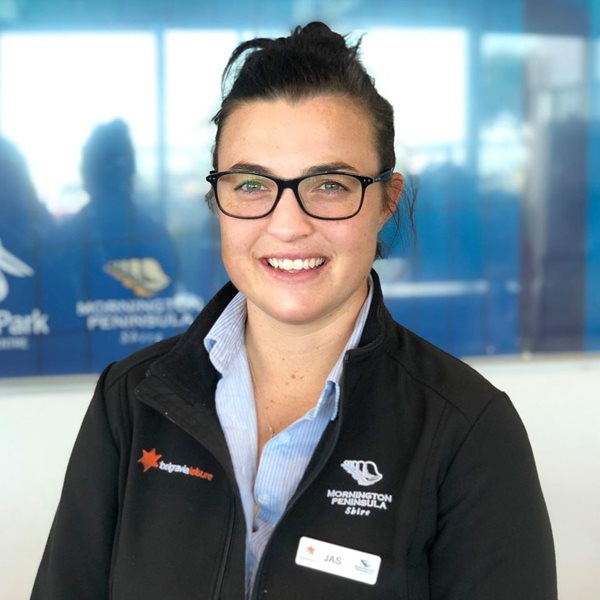 We are happy to assist you with all general enquiries. Please complete an enquiry form or contact our friendly staff on 1300 850 197.
Contact Information
2 Marine Parade Hastings, VIC 3915
p: 1300 850 197

Opening Hours
Monday to Friday
6am - 9pm

Weekends
8am - 7pm

Public Holidays
8am - 4pm

Please note the pool closes 15 minutes prior to facility closing time.
General Enquires
For all general enquiries, we have put together a page with a list of Frequently Asked Questions.
If you can't find the answer to your question, please complete the form below, specifying the program or service you are enquiring about in the message section of the form. Our team will be in contact shortly.